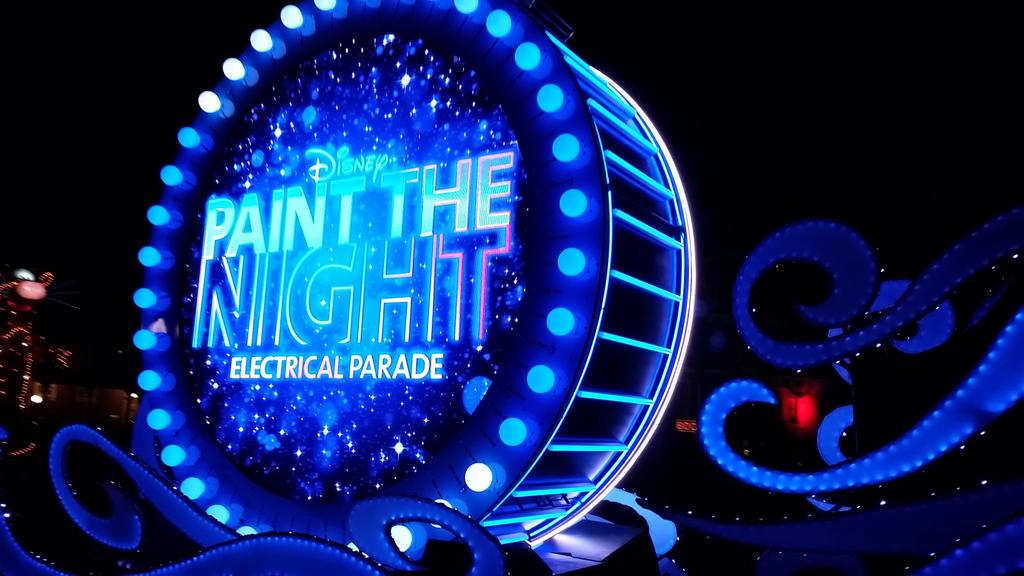 Both Disneyland Resort and Walt Disney World Resort are expected to have numerous changes in the year 2018. So, if you did not have a chance to experience what 2017 had to offer, then this article will help highlight what you are likely to find this year. This year promises the debut of all-new experiences and offerings that will bound to have something in store for the whole family.
Numerous reports indicate that top agencies for large brands will be working round the clock to include artwork and illustrations that give Disney parks the theme of liveliness. Nothing boring will have a chance this year. So, here are the new attractions coming to Disney parks in 2018 courtesy of our sponsors at Illustra.
New Restaurants at Disney Springs
Every place where the public gathers for fun must have an eatery joint. Disney Springs is popular for various activities, and whole families like gathering here for fun. Recently the Italian Trattoria lost its place and is going to be replaced by the Terralina, which promises tobe an award-winning Italian favorite. Additionally, Wine Bar George will be serving the best drinks people can imagine while Jaleo byJose Andres will be serving Spanish food. These, along with the recently opened The Edison are just some of the new flavors available to tempt the palate.
Additions to Disney's Hollywood Studios
The Toy Story Land is the big-ticket much-awaited attraction in Disney's Hollywood Studios. And it looks like 2018 will be the perfect time for its expected launch. With its arrival, people will enjoy an experience like no other in the cinematic park. Experience include Alien Swirling Saucers and the Slinky Dog Dash. New shopping and munching experiences will also be available and if you need more of a Toy Story fix you can head over to the existing Toy Story Mania attraction.
New Attractions at Disney Cruise Line
Guests aboard Disney's seaworthy vessels will have a lot fun with droids and Jedi in new Star Wars themed areas. They also allow the taking of photos for people to celebrate the memories of their visit. However, the much anticipated completed Star Wars area will be opening in 2019 but there should still be other ways to enjoy the galaxy far, far away while on aboard.
Apart from the Star Wars theme, this Disney cruise area will also offer a breathtaking ship where superheroes come to action. The scene is similar to a fiction movie in which visitors will take part. Make sure not to miss this when planning for a 2018 Disney park tour.
Additions to Disney California Adventure
The early summer will see some changes to Disney California Adventure at the Disneyland Resort. However, this will just be a switch of attractions because Disney California Adventure will have the famous Paint the Night. This parade is a great experience for all people to enjoy, and its return to the Disneyland Resort will be a big debut for locals who made up a big cult following for the nightly offering. The parade is such part of the massive changes coming with the new Pixar Pier overlay in the park that will include a redo of California Screamin' as the Incredicoaster along with several other changes that bring a little more Pixar fun into the familiar area of the park. Toy Story, Inside Out, and more will get even more presence in this part of the park.
What are you excited for?
With all this excitement and fun, people will be expected to enjoy 2018 more than any other year. The Disney Parks are a great place to get more happy and with all the coming updates, visitors should be set to to experience and enjoy a happy 2018!
Partner Content created in partnership with illustra Illustration Agency.